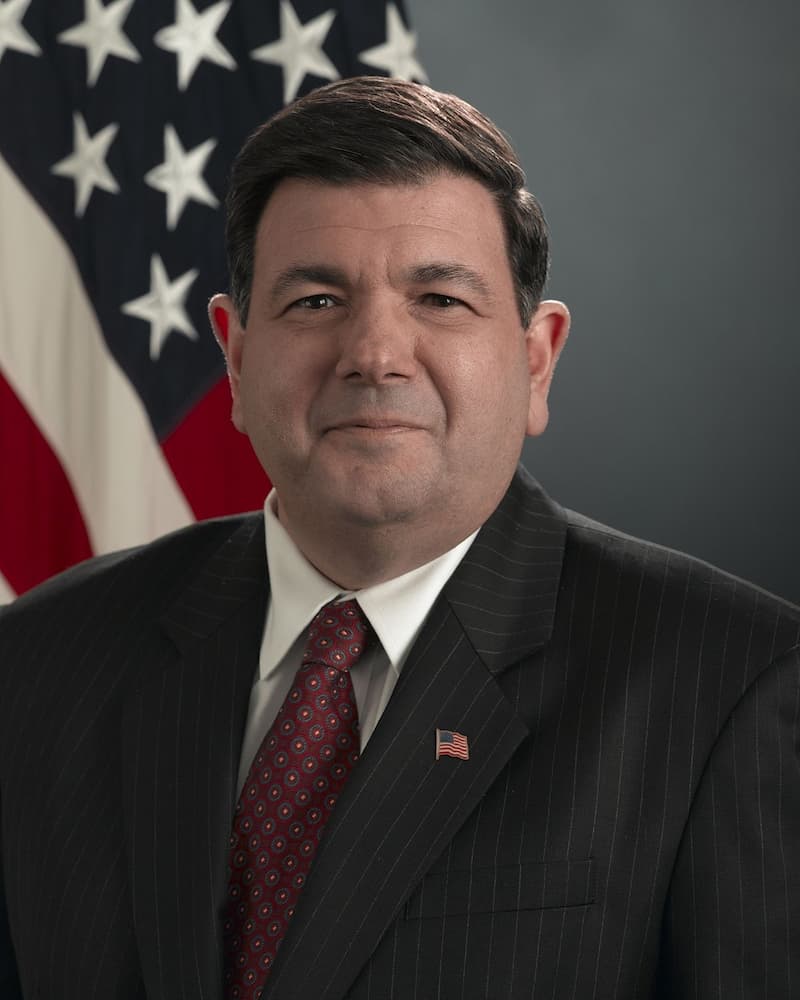 ZACHARY LEMNIOS
IBM
 An American scientist who leads Physical Sciences and Government Programs, globally for IBM, Mr. Lemnios received his BSEE from the University of Michigan and his MSEE from Washington University in St. Louis.
Mr. Lemnios formerly held the post of Assistant Secretary of Defense for Research and Engineering (ASD(R&E)) in the United States government during the Obama administration. Mr. Lemnios was confirmed by the United States Senate in June 2009, and later resigned in 2012, leaving the Pentagon to join IBM.
Before assuming the position of ASD(R&E), Mr. Lemnios was the Chief Technology Officer of MIT Lincoln Laboratory. Mr. Lemnios has authored over 40 papers, holds 4 patents in advanced Gallium arsenide device and MMIC technology and is a Fellow of the Institute of Electrical and Electronics Engineers.