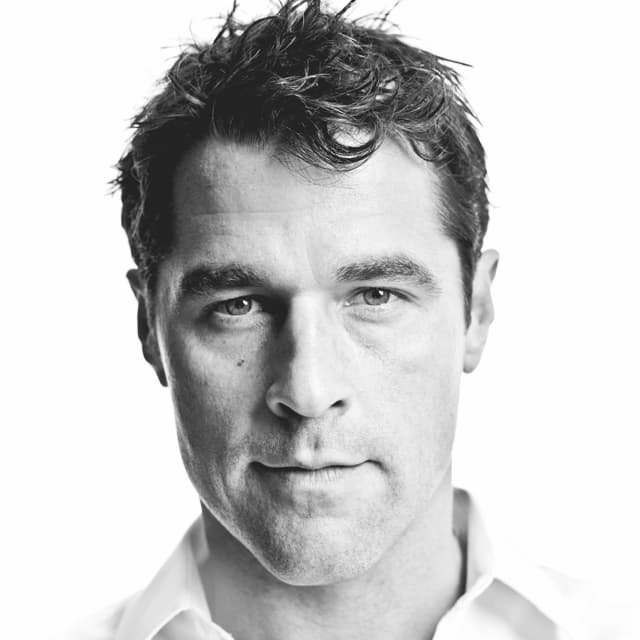 DREW FITZGERALD
JUST, MIT
Drew is one of the co-founders of JUST – formed to drive positive social and environmental impact in everyday items while creating awareness around energy, food and water. Drew was responsible for incubating JUST's first major project, JUST Water, which was started to reduce the plastic use and emissions in bottled water packaging. JUST Water has also redesigned the way water is acquired by creating the first public/private water model in history assuring that our water is ethically sourced and conserved. 
Drew is the co-founder of the SDG Engine. A two-sided digital marketplace to connect social entrepreneurs with stakeholders who have needs pertaining to achieving the United Nations 17 sustainable development goals. 
Drew is one of the founding advisors of The Prime Coalition – a revolutionary, and proactive, Cambridge- based, non-profit that is successfully steering philanthropic capital to direly-needed, early-stage, clean energy technologies. Technologies which, when at scale, are capable of reducing a billion tons of Carbon emissions from the atmosphere annually. At the same time, The Coalition is currently working with The Whitehouse and the U.S. Department of Treasury to clarify the United States Tax Code to legally denote "climate change" as a charitable cause. 
Drew also serves as a design advisor to change: WATER Labs, a Cambridge-based accelerator developing transformative, clean water access technologies for developing countries. 
Outside of JUST activities, Drew also serves as the Creative Director for the School of Civil and Environmental Engineering at the Massachusetts Institute of Technology in Cambridge, and a creative advisor to the MIT Plasma Science and Nuclear Fusion Center. He serves as a creative advisor to The Redford Center – an environmental and social impact educational foundation founded by Jamie and Robert Redford. 
In 1996, Drew founded and still operates Facet Creative in Los Angeles. Facet develops strategic and creative work across several segments for the following clients: General Motors, Universal Music Group, Sony Pictures and Columbia records, and PBS. His work with individual clients includes: Calvin Harris, Enrique Iglesias, Marc Anthony, Pharrell Williams, Will Smith, Jada Pinkett Smith, Queen Latifah & Lionel Richie
Prior to Facet and JUST, Drew served as an Art Director and then Creative Director of Urban Music and Soundtracks at MCA Records / Universal Studios. He is a graduate of Syracuse University.